Traffic control: How to Get on the Path to Automation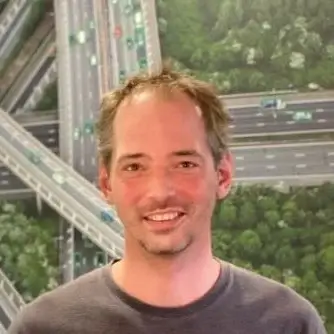 Published by Pavel Ševera on
Automated technology presents endless and exciting possibilities, and many urban planners are contemplating the benefits coming from automation. Naturally, they need to lay a proper foundation before getting their city on that path smoothly.
Truth is, you may already have some of the necessary infrastructure and network to support it, making automated traffic technology happen also in your municipality. Let's discuss what it means, and what it takes to get things done properly.
Laying the Groundwork
Automation is instrumental in increasing traffic flow in cities. Through automated technologies, people can move faster, safer, and more efficiently, ultimately making cities more productive. The automation we refer to is an overarching term for all automated traffic processes within a city, including intelligent transportation systems up to self-driving vehicles. With this in mind, there is no question why so many smart cities are getting on the path to automation.
One city that has, and is continuing to navigate the path to automation, is Masdar City, a multi-billion dollar urban project in Abu Dhabi. Masdar City is now in its second decade of development in which it has implemented and developed a series of technologies. Through constant experimentation the city has managed to alter urban transport and mobility, drastically improving access to transportation and thus movement throughout the city.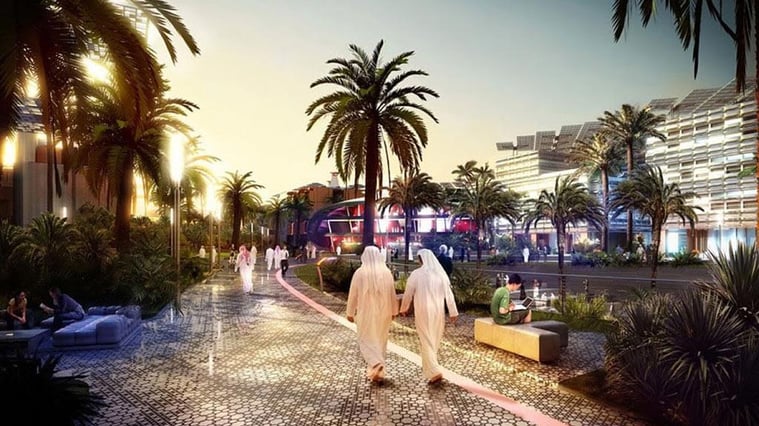 Still, while developments made in Masdar City were achieved through highly advanced technologies, it doesn't have to be that complex. For other cities looking to make similar improvements, you can start by taking a look at the infrastructure you already have and the rest is a few steps away. Let us tell you more about it.
Traffic Infrastructure
The infrastructure in any given city will include essentially any area occupied by road users. These infrastructures must be optimised for automation to be compatible within a city.
One of the best ways to optimise infrastructure within a city is through real-time monitoring and data collection. Monitoring can help you determine how frequently certain zones are being used and even where most accidents occur. As such, you can redirect traffic to use these infrastructures most optimally and even add additional lanes and traffic signals where needed.
Additionally, real-time monitoring allows you to keep an eye on infrastructure use, whether by drivers or pedestrians. In doing so, you can determine which infrastructures are most heavily used and thus how rapidly they are going to deteriorate in the near future.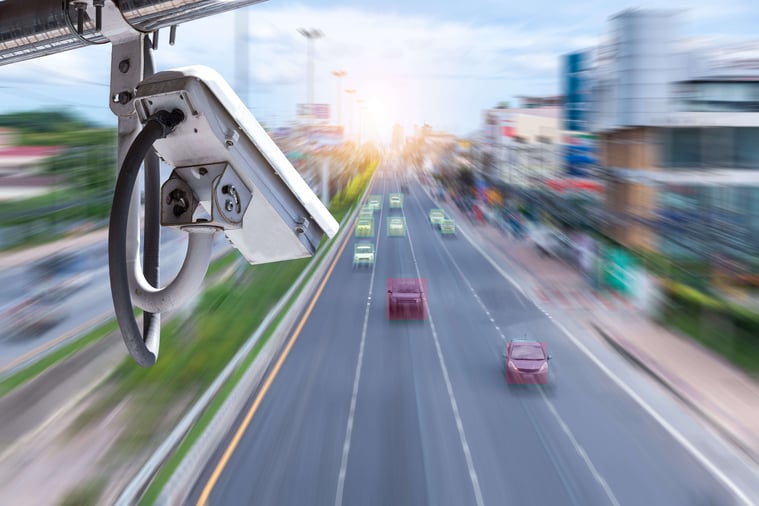 Real-time monitoring, enabled by traffic monitoring cameras, will provide you with the insights and knowledge to maximize the value of the infrastructure. As AI supports this technology, traffic data will be collected automatically, ensuring that information is accurate and up-to-date.
Six Must-Have Features for Traffic Control Software
Traffic control software can be highly beneficial to implement in a city, but you must have a software offering you the right features. To ensure that the software you choose can fit to your city's needs, search for a solution that provides these key features:
Low Latency - immediate reaction to traffic events.
High Accuracy - traffic control is only as accurate as the input data.
Rich Data and Events - the more you detect, the more you can react on.
Automation Capabilities - that capture and interpret data transactions and respond accordingly.
Ability to Combine Services - all traffic analytics tools at your fingertips.
Data Privacy - ensuring that your information is kept safe, allowing you to utilise the software at no risk to your private data.
Cross-Unit Collaboration - a

llowing different parties in the process to share the data and analyses. Let us tell you more about this particular one.



The importance of sharing Traffic Data
Once traffic data is collected, it is crucial that it can also be easily shared. Fortunately, with the integration of traffic data analytics software such as GoodVision Video Insights, traffic data can be collected through city-wide technology and uploaded for sharing and distribution. Supported by cloud computing technology, this information can be accessed remotely, analysed within an hour, and automatically shared.
In fact, one of the most evident benefits of the solution is the collaboration possibility within your team and the convenient sharing of obtained results with your clients in a click of a button. A modern collaboration system and a delivery portal altogether, making your traffic project management efficient and easy to handle.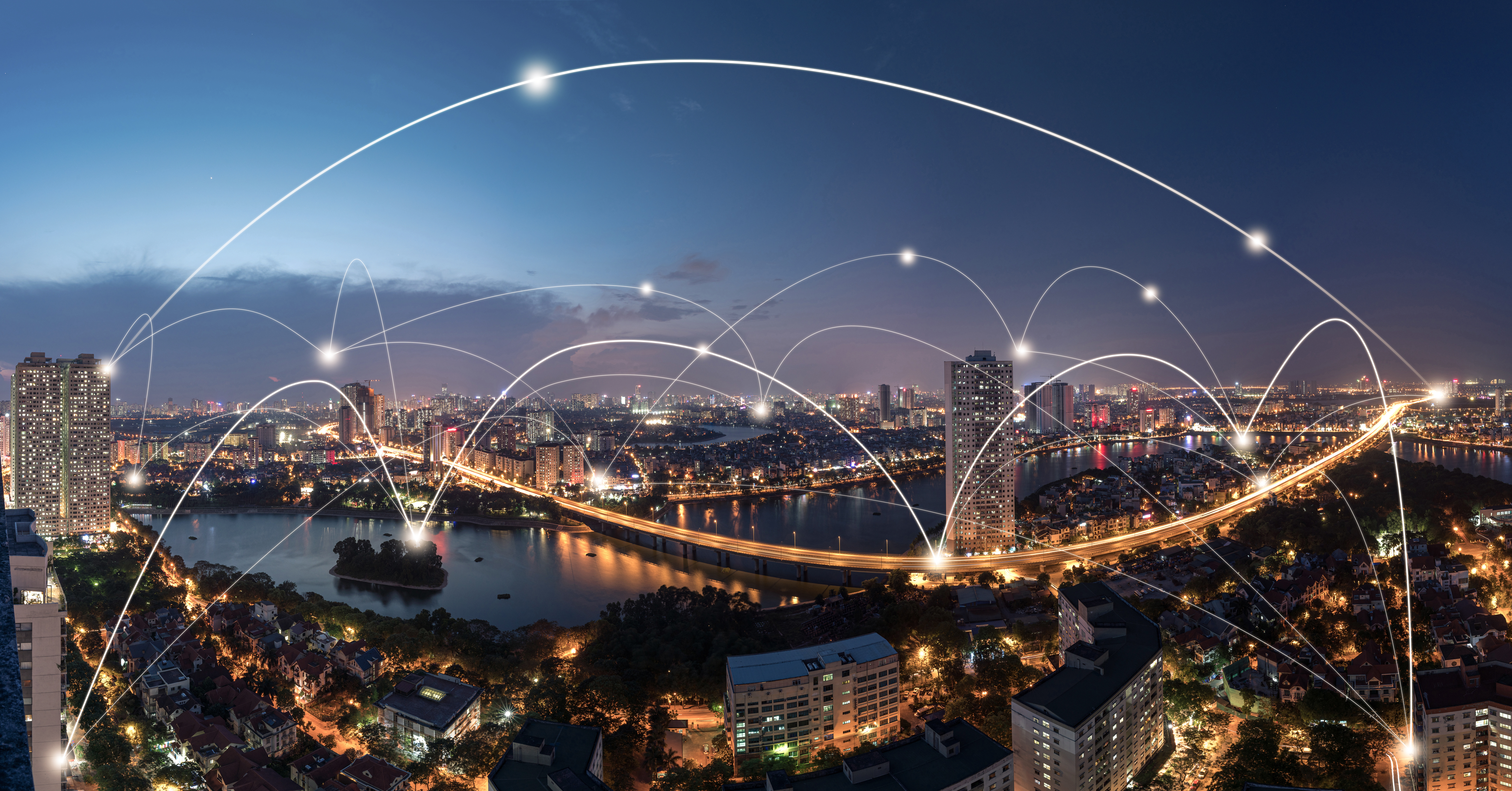 Automation and Traffic Management
The technologies we've discussed may seem like hefty investments–but you may be surprised, as your city might already have many of the devices needed to adopt such solutions. GoodVision's Live Traffic is compatible with any preexisting roadside units. This means that the cameras and sensors already in place in your city can be integrated with our solution for optimised, real-time traffic monitoring and control.
In order to maximise the value of automation within a city, you must first optimise your infrastructure with the right solutions. With GoodVision, you can accelerate this path and achieve improved traffic data analytics in no time. In fact, traffic data obtained using Live Traffic unit are securely stored within the GoodVision Video Insights platform while offering a full feature set. The key features such as real-time extraction, evaluation of both vehicle and pedestrian movements and sending real-time events are available for both, your short and long-term analyses.
With Live Traffic solution for permanent traffic monitoring and counting in real-time, you are ready for high-level traffic management and the development of smart cities of the future.