Announcing our new Partnership in Austria and Germany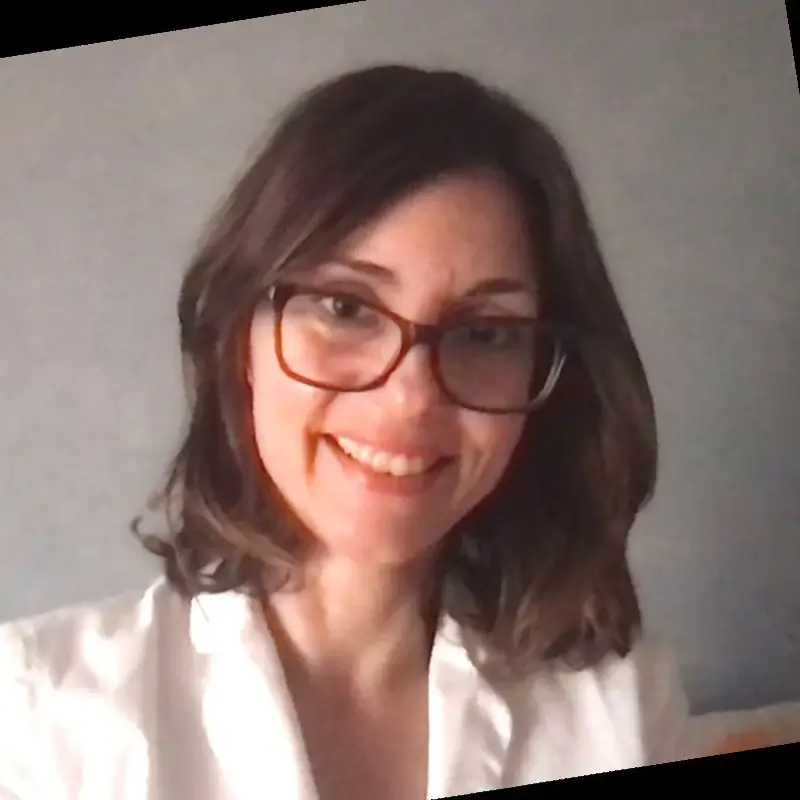 Published by Lana Dojcinovski on
We are excited to announce we have partnered with GEST GmbH, to tackle future transportation challenges in Austria and Germany.
About GEST
GEST GmbH is a leading provider of precise and intelligent data for the traffic and transport industry. Their innovative system solutions are designed for quick deployment and deliver data with the highest levels of accuracy. So far at GEST, they have successfully covered 80 projects for more than 20 clients from different sectors. Their system is capable of recording up to 5 continuous days in HD quality, with no need for any service. Clients highly value GEST's professional approach as well as the ability to carry out projects of the highest standards.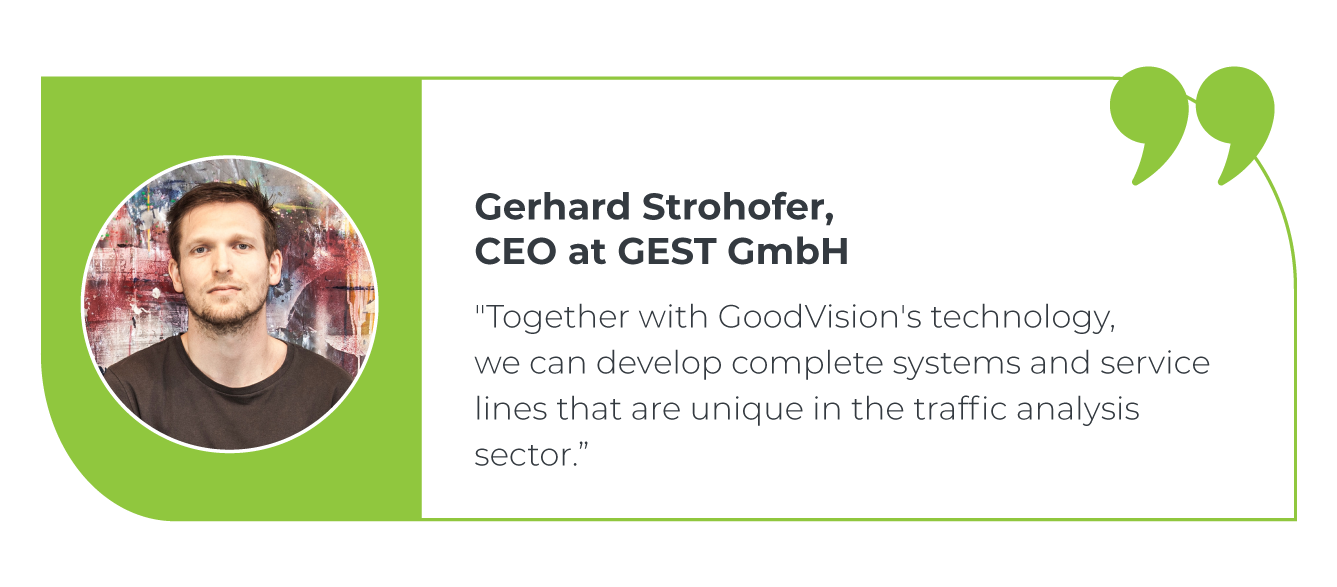 The main objective of our partnership is to contribute significantly to the mobility transition in our region through our solutions. We are here to assist our customers with all their queries related to mobility and transportation, providing them with essential datasets for planning and decision-making.
At GoodVision, we are excited to continue the cooperation with this team of passionate professionals!

. . .
For further information please contact Christopher Hargreaves, Head of Sales at GoodVision Ltd. or or Gerhard Strohofer, CEO at GEST GmbH.