Announcing GoodVision's Partnership with Norun in Chile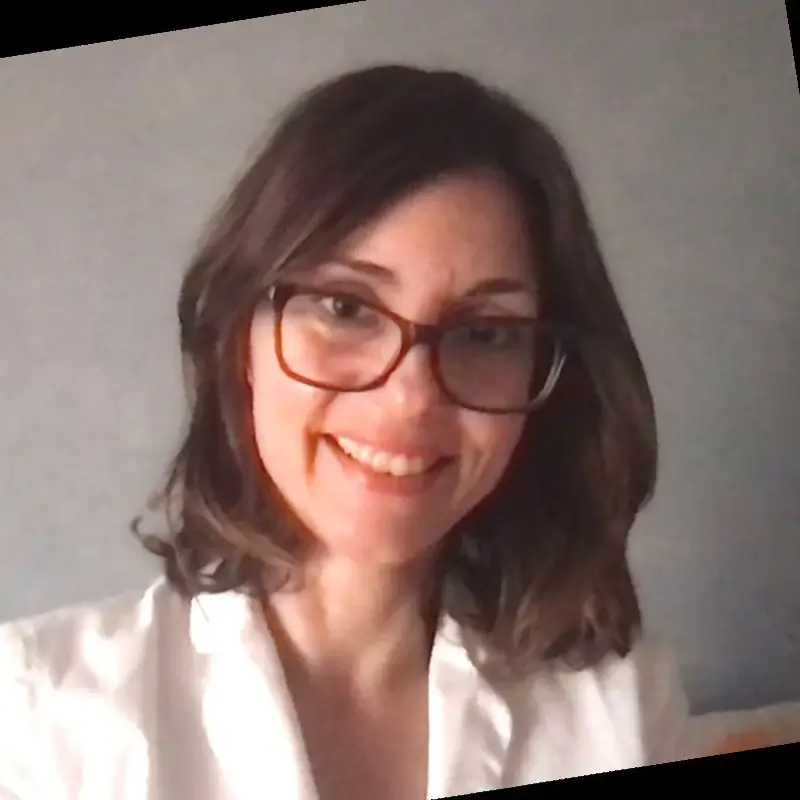 Published by Lana Dojcinovski on
We are excited to announce our cooperation with Norun, as we've joined forces to solve upcoming transportation challenges in Chile and Latin America.
About Norun
At Norun they are experts in transport engineering, boasting over 14 years of experience in the market. Through the years they have specialised in delivering an innovative service always accompanied by accuracy and confidence. What they have achieved is a system of continuous and autonomous traffic counting, capable of analysing up to 60 continuous hours in HD quality, via both ground and aerial cameras.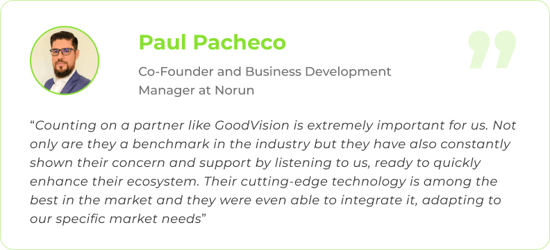 Their projects cover a large geographical area on a national and international level. In fact, the numbers speak for themselves: in the year 2022 only they have successfully delivered over 100 projects, for more than 20 clients from different sectors, outreaching 30.000 hours of traffic counts.
Clients highly value Norun's professional services as well as the ability to carry out projects of the highest standards. They always comply with the strictest demands of Chilean transport regulations, highly aware of the requirements of the current laws. Thanks to such an approach they have gained the trust of multinational clients and companies, which brings them ever closer to Latin America's internalisation.
At GoodVision we are looking forward to boosting our cooperation with such an amazing team of professionals!

For more information, please contact Christopher Hargreaves, Head of Sales at GoodVision Ltd.