Announcing our new Partnership in Singapore and Vietnam

Published by Daniel Stofan on
We are glad to announce our partnership with TTS Group, a modern traffic and transport consultancy with companies operating in Singapore and Vietnam. We are committed to working together and revolutionising the approach to traffic surveys through advanced technology, thus assisting traffic engineers in the region to improve their projects.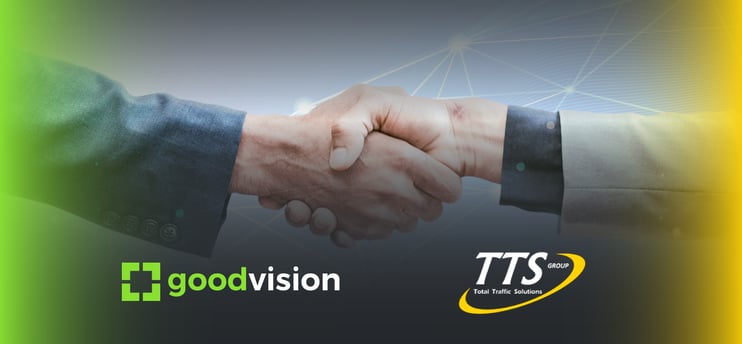 About TTS Group
TTS Group is a leading traffic and transport consultancy company providing complete traffic solutions in Singapore and Vietnam. Their solutions range from intelligent data collection to traffic engineering, transport planning and transport analytics. With more than 13 years in the field, TTS has evolved in its methods to collect traffic survey data from physical manpower deployment to using video analytics to analyse and process traffic data. This increases the speed and efficiency of delivering good quality traffic data to their clients and partners.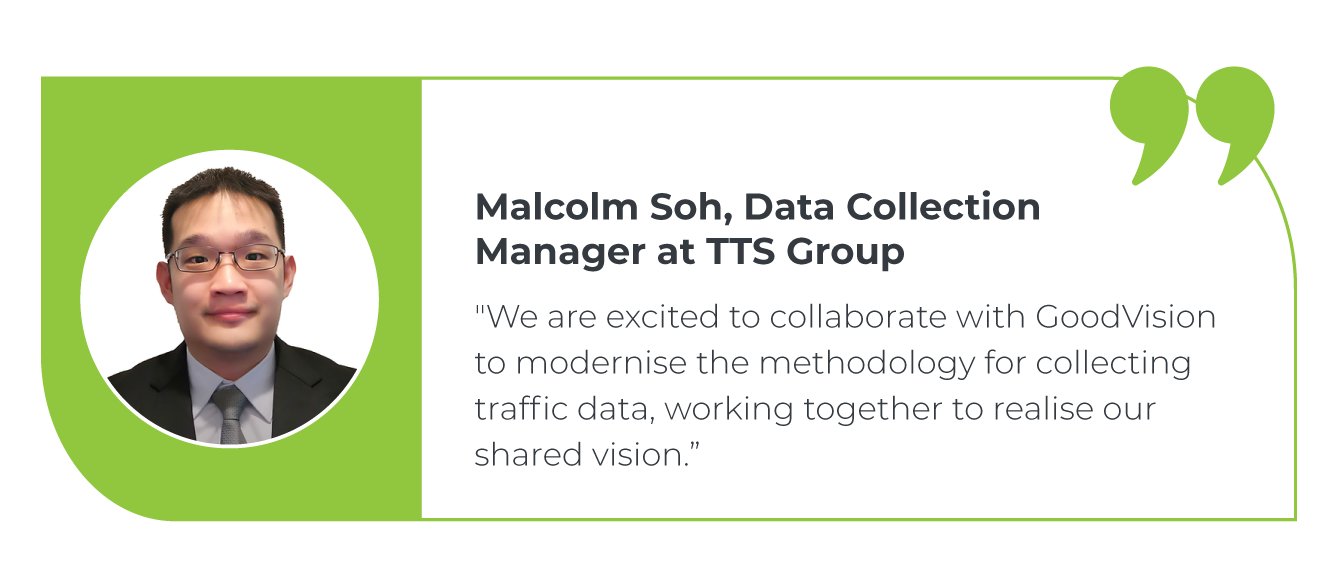 As our official Distributor of the GoodVision Video Insight platform, TTS Group can now offer the complete package for traffic engineers, using automated traffic data collection and deep analytics for fast and accurate surveys and traffic data reports.
At GoodVision we are looking forward to boosting our cooperation with such an amazing team of professionals!

. . .
For further information please contact Christopher Hargreaves, Head of Sales at GoodVision Ltd. or Malcolm Soh, Data Collection Manager at TTS Group.